Logos, flyers, brochures, business cards, product packaging and more! The possibilities are endless.
Starting your own business?
A branding package gives you the tools to look professional across all mediums or platforms.
Have an idea you would like to see brought to life?
Illustrations can be used for all sorts of projects. Album art, custom graphics, book covers, or gifts!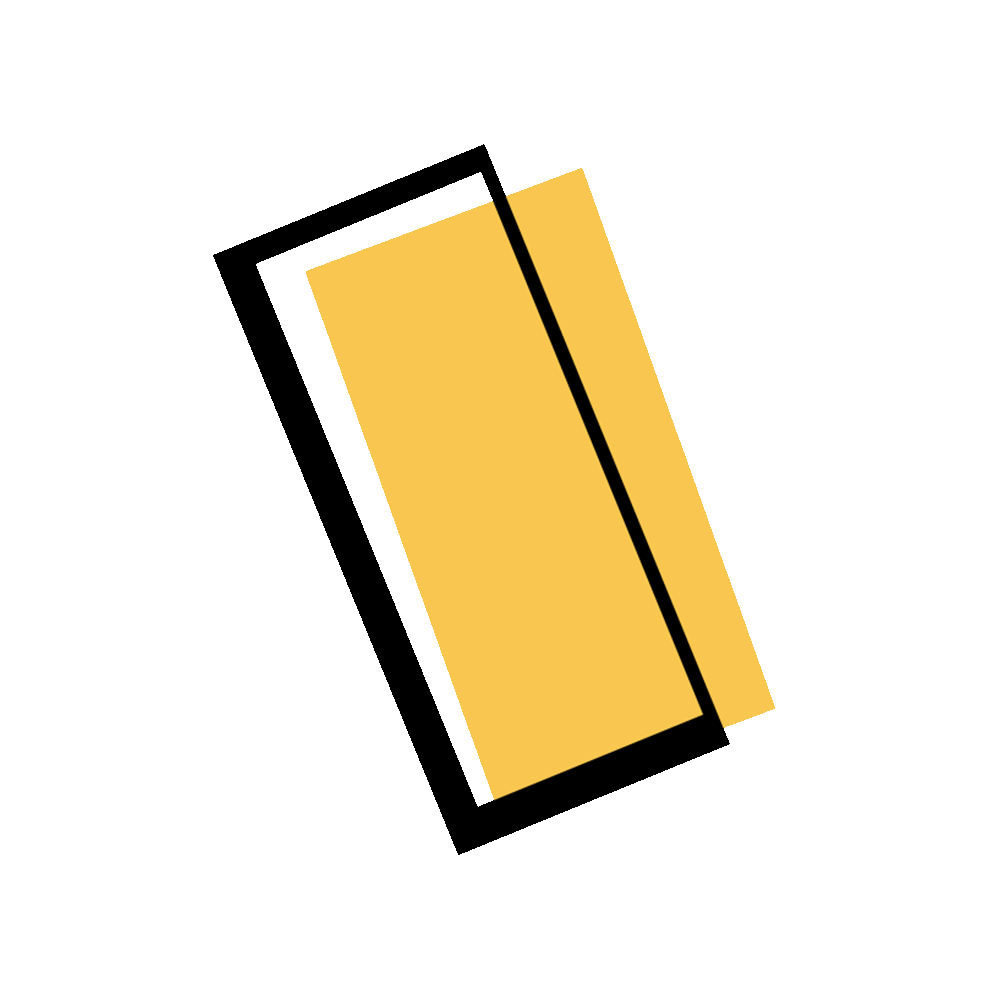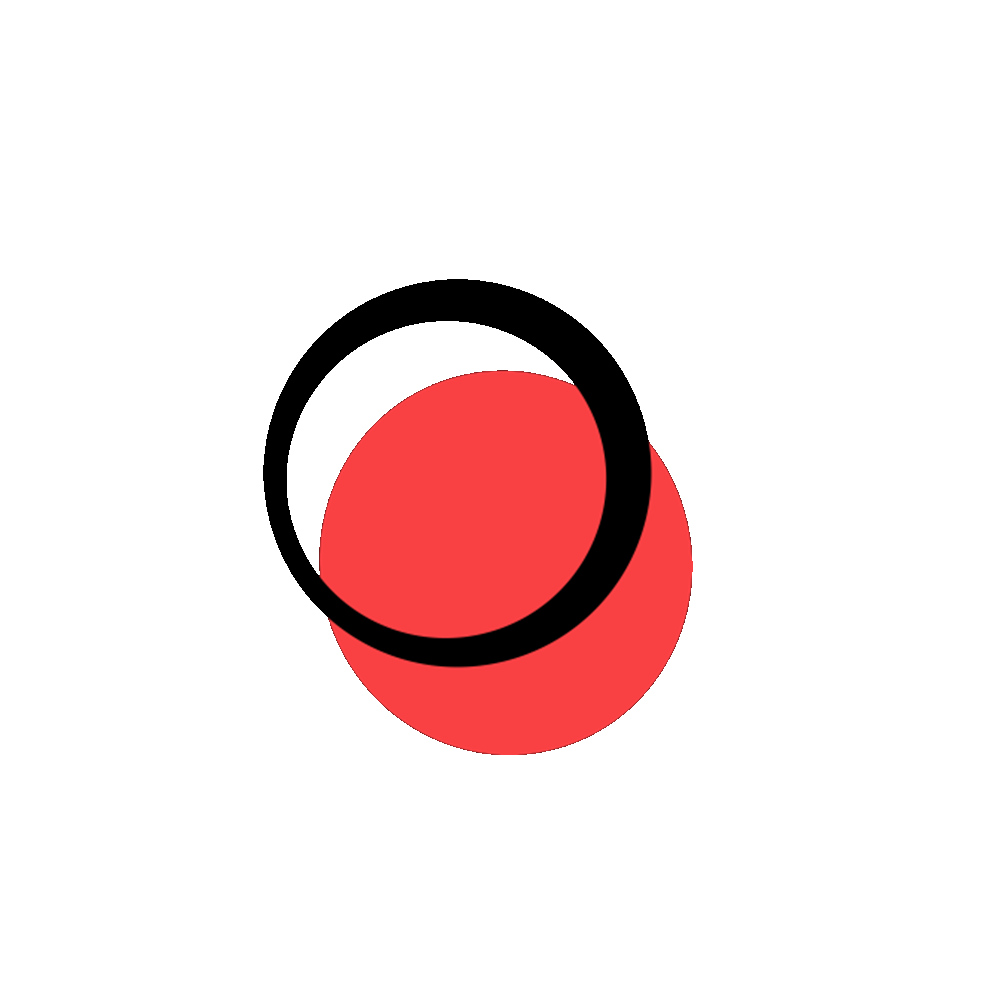 click here to view resume
questions? lets talk
Thanks for stopping by! My name is David Jimenez. I am a Latino visual artist with a focus on design and illustration. I specialize in helping people bring their vision to life with creative solutions, bold graphics and bright colors. Here are a few of the services I provide.
****Tambien ofrezco mis servicios en español!
What can you make for my brand? - Well as graphic designer and illustrator I can design or illustrate anything your company, band or brand needs. Whether it is a logo, flyer, album cover, sticker or any sort of visual aid I will do my best in helping bring your vision to life.
​
How much do you charge? - I do have some standard rates for projects which are pretty affordable reach out to me via the form on the contact page and I will get back to you with a quote as soon as possible!
*I do take on pro-bono work for non profits or a just cause
​
How long does a project take? - This is subjective to the size of the project however I do my best to guarantee a two week turn around time from the intial deposit. If this is a last minute project I can do my best to accomodate however I do have a rush fee that will be included in your invoice.
​
​
​