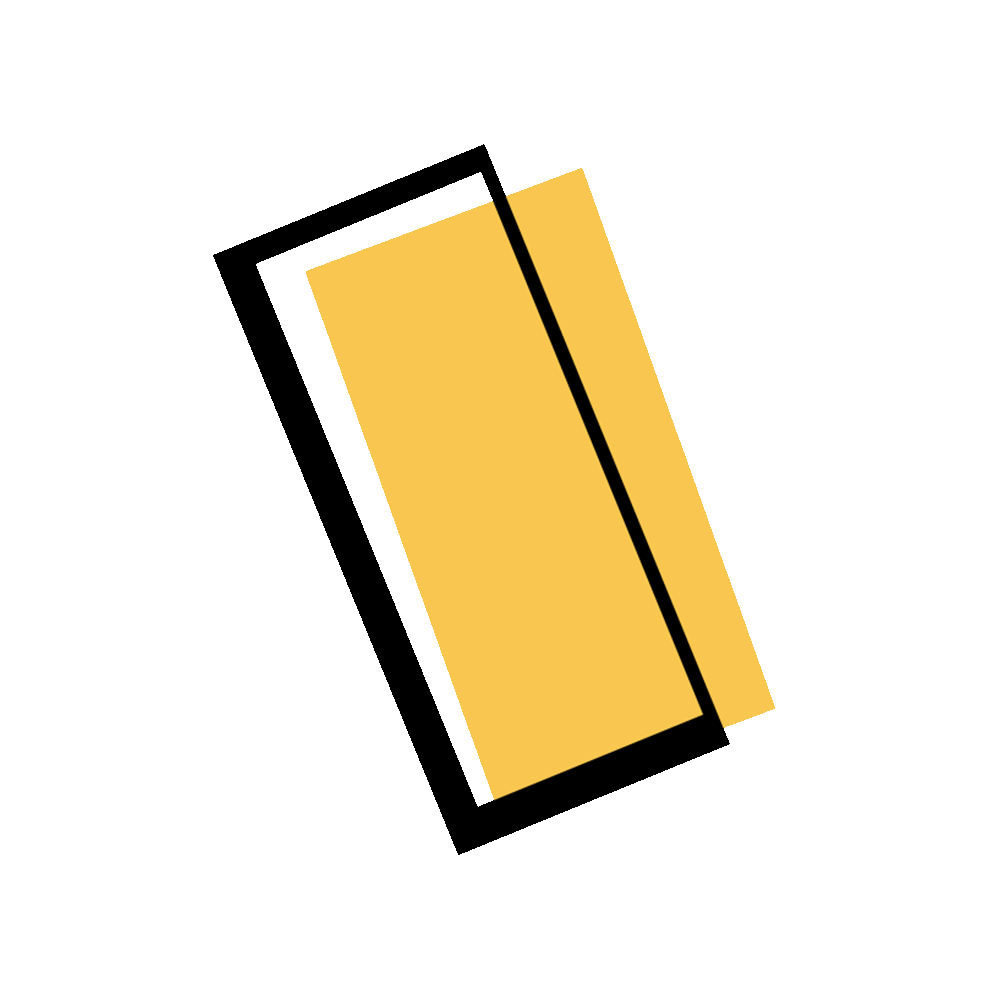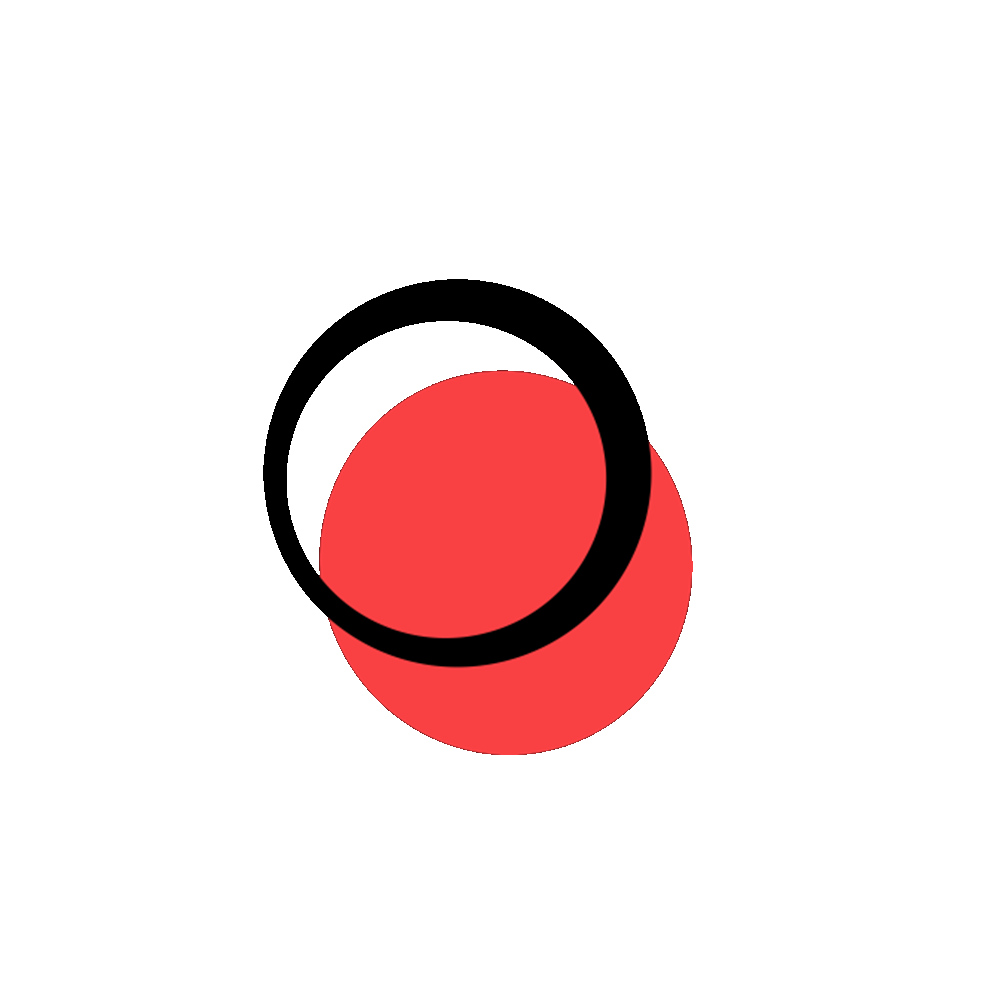 click here to view resume
questions?
lets talk
Thanks for stopping by! My name is David Jimenez. I am a Latino visual artist with a focus on design and illustration. I specialize in helping people bring their vision to life with creative solutions, bold graphics and bright colors. Click on the Services tab to see some examples of what I provide.
****Tambien ofrezco mis servicios en español!
What can you make for my brand? - Well as graphic designer and illustrator I can design or illustrate anything your company, band or brand needs. Whether it is a logo, flyer, album cover, sticker or any sort of visual aid I will do my best in helping bring your vision to life.
​
How much do you charge? - I do have some standard rates for project which fluctuate depending on detail reach out to me via the form on the contact page and I will get back to you with a quote as soon as possible!
*I do take on pro-bono work for non profits or a just cause
​
How long does a project take? - This is subjective to the size of the project however I do my best to guarantee a two week turnaround time from the intial deposit. If this is a last minute project I can do my best to accomodate however I do have a rush fee that will be included in your invoice.
​
​
​